Rigged Squid (night)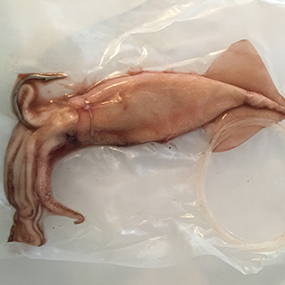 Our Nighttime Rigged Squid are primarily used for swordfishing at night. They can be used for trolling as well, but they work exceptionally well for nighttime swordfishing at depths from 100 to 500ft below the surface of the water.
Squid are some of the most versatile baits and Life on the Line takes great pride in both sourcing and rigging our squid to ensure the highest quality product.
Give our squid a try, and you surely won't be disappointed!