Frozen Bait & Chum
Frozen Bait & Chum
Life on the Line offers the highest quality frozen bait in the Florida Keys. We take extreme care in the handling of our bait before freezing it. All of our bait is brined and vacuum packed to ensure freshness. Try our bait and you will see the difference. Our Rigged Ballyhoo are all done by hand in-house and are made with only high quality tackle. We also offer homemade chum. We make our own chum from fresh fish, not fish carcasses or rotten bait. Custom size blocks are available on request. If there is something you are looking for that is not listed, just give us a call and we will be happy to answer any questions.
Ballyhoo
Rigged
---
Unrigged
6 Pack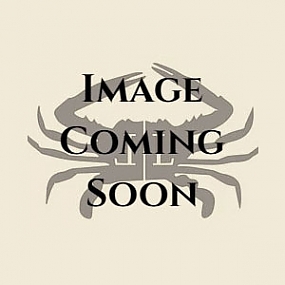 12 Pack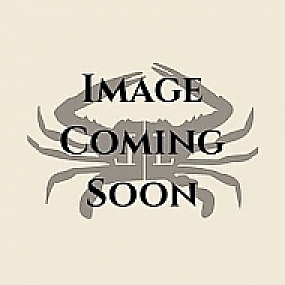 2 Pack Horse 10+
---
Mullet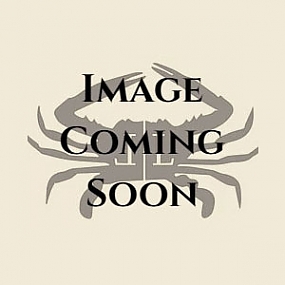 Split Tail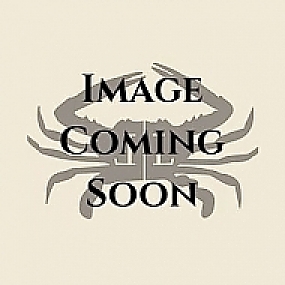 3 pack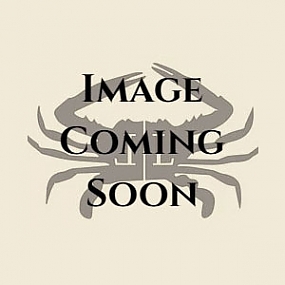 Dredge
---
Swordfish Bait
---
Tournament Master Chum (Blue & Green Labels)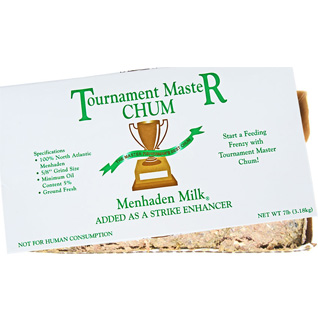 Tournament Master Chum is made from fresh ground bait fish and carcasses. It is Double Ground with Menhaden Milk Added and each box weights 7lbs. There are 6 boxes per case.
---
Speedos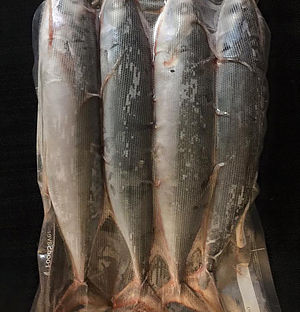 Frozen Speedos make great cut bait. Bottom fishing with a chunk of Speedo is a great way to target grouper, Snapper, Goliath Grouper, Cobia, Sharks, and more. They can be used as strip bait for adding to your trolling lures, cut up and fished on the bottom, or really any other way you want to fish them. Speedos are a unique bait and a tasty treat for many game fish.
---
Pilchards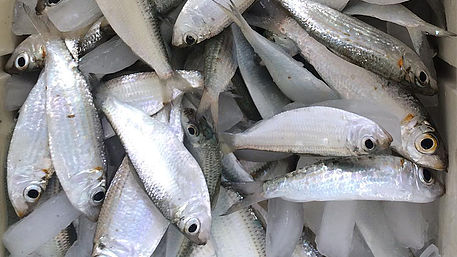 Pilchards are considered one of the best bait fish simply because almost everything eats them. They are great as cut bait for all Grouper and Snapper species. If you're targeting bottom fish, this bait is hard to beat.
---
Goggle Eyes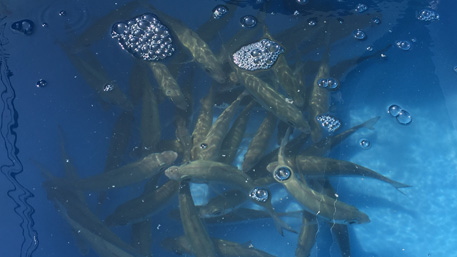 In Southeast Florida the Goggle Eye (bigeye scad) is one of the best live bait for sailfish. They work great both dead and alive, and can yield great results if used properly for all types of species including snapper, grouper, sailfish, tuna and even marlin.